USHAŞ ACADEMY
USHAŞ ACADEMY
(Value Adding Academy)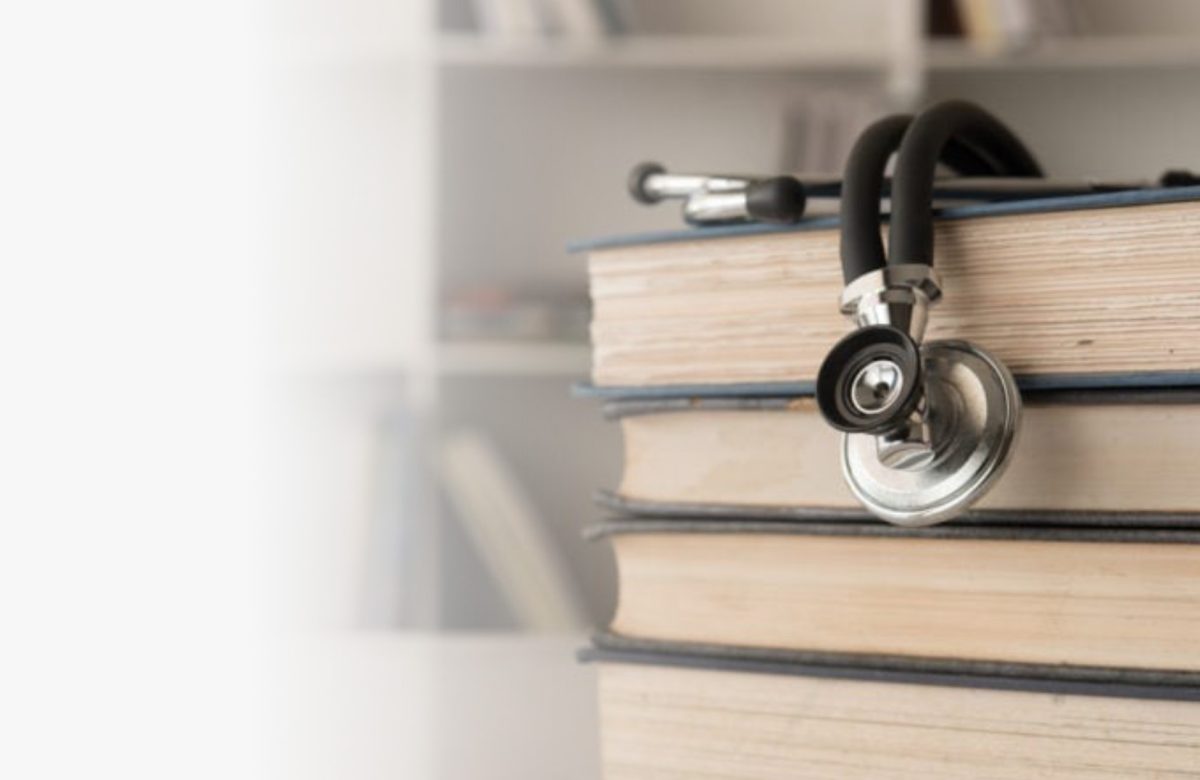 International Health Services Inc. (USHAŞ) established by the Decree Law No. 663 published in the Official Gazette Issue No. 30498 and on August 03, 2018 and has the following items included among the fields of activity in the Law of Establishment of the Company;
2(f) "To carry out activities related to vocational health training tourism; to mediate the recruitment of students from abroad to educational institutions in Türkiye, to establish educational institutions abroad and to carry out educational activities" and
2(h) "To develop incentives for vocational health training and to support international students and educational institutions in this field"
USHAŞ Academy is structured to carry out or support these activities and is one of the 5 main components of the "HealthTürkiye" brand, which was declared by the President of the Republic of Türkiye on 31.10.2022 as the umbrella brand of international healthcare services.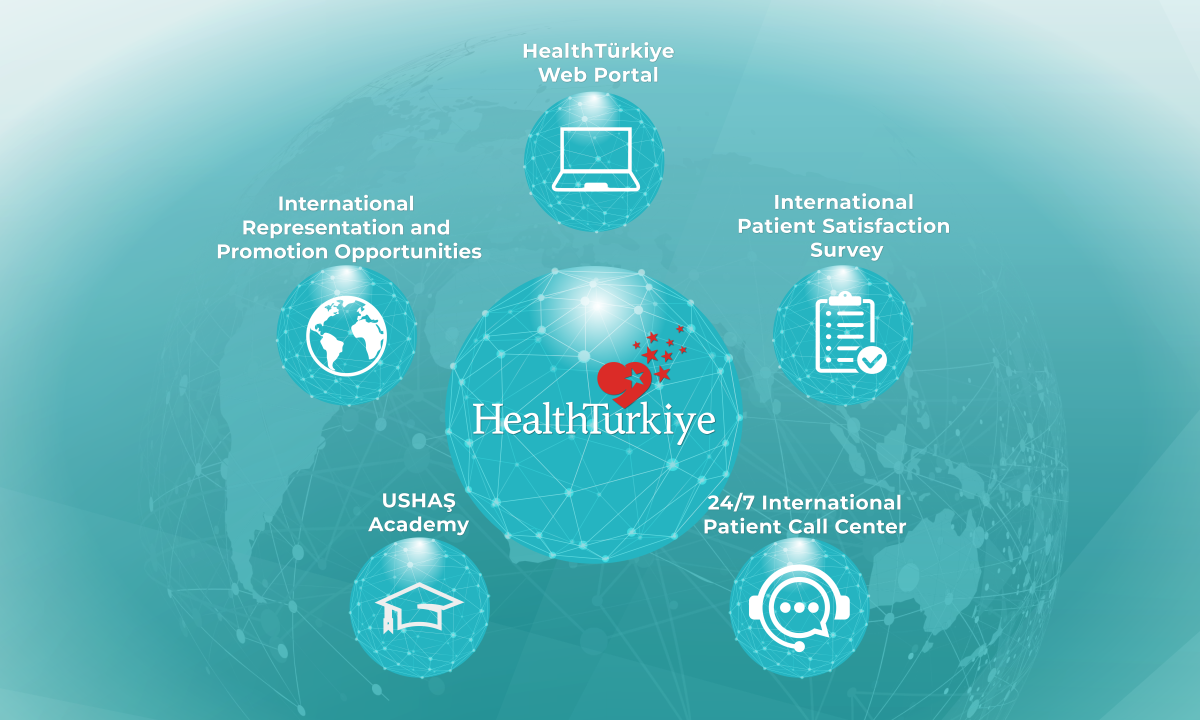 USHAŞ Academy carries out its activities under 3 (three) headings within the scope of the above-mentioned fields of activity. These include;
An R&D project was initiated to create an "International Vocational Health Training Service Presentation Platform" in cooperation with Sağlık Bilimleri Üniversitesi Teknoloji Transfer Ofisi A.Ş. (University of Health Sciences Technology Transfer Office Inc.) and Teknoloji Geliştirme Bölgesi Sağlık Teknokenti A.Ş. (Technology Development Zone Health Technocity). Within the scope of this project, activities have been initiated to bring together our health professionals who wish to take part in international health education tourism, regardless of whether they work in public, private institutions or universities in our country, and our health facilities with advanced, technological infrastructure with foreign health professionals.
In cooperation with the General Directorate of Public Hospitals of the Ministry of Health, it is aimed to include public hospitals, especially city hospitals, in international health professional training programs and to introduce their strong infrastructure.
Accordingly, foreign healthcare professionals who wish to receive vocational healthcare training to increase their knowledge and experience in our hospitals, which provide services in our country with advanced technological infrastructure, and qualified and expert healthcare professionals, will be able to submit their applications to us by filling out the international healthcare vocational training request form below.
The submitted applications will be evaluated by our experts and we will get back to you as soon as possible regarding the training program, trainers, and training fee.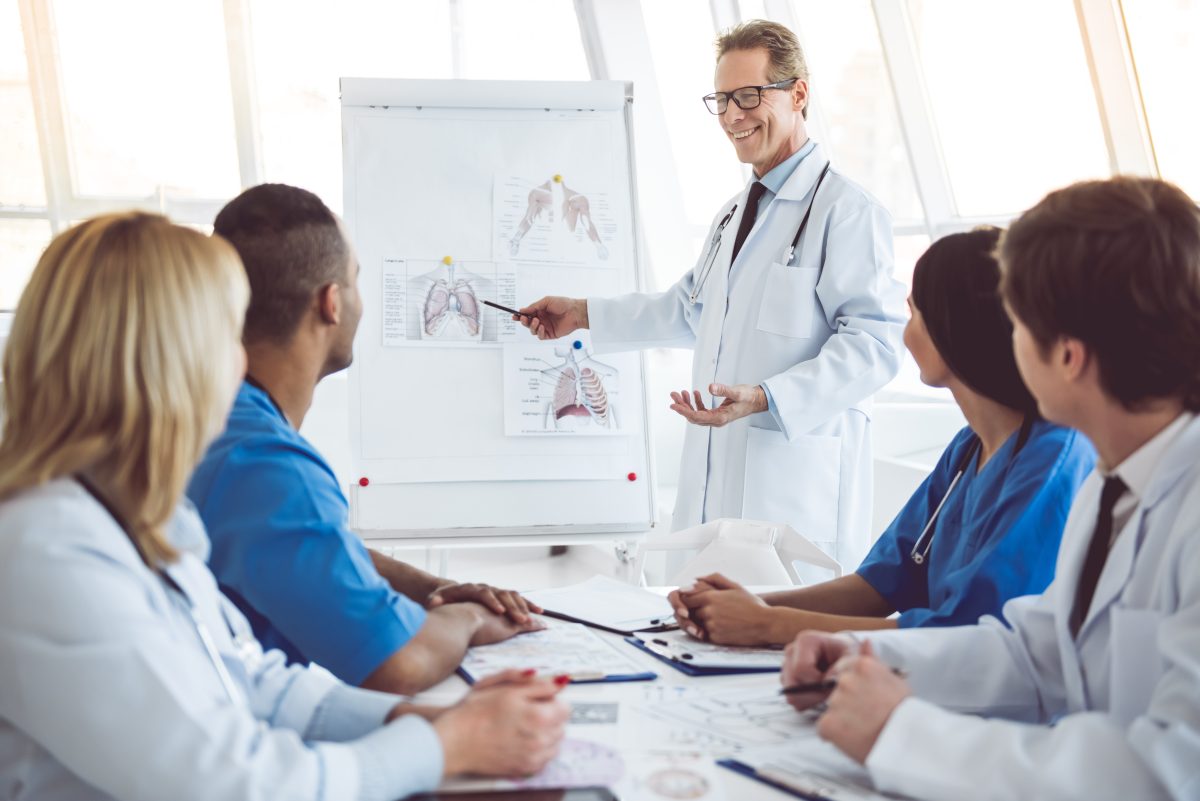 USHAŞ Academy develops training programs for different professional groups and needs in cooperation with competent professionals in their fields to contribute to the development of international health services, especially health tourism services.
Announcements of training programs are made upon completion on the website of USHAŞ.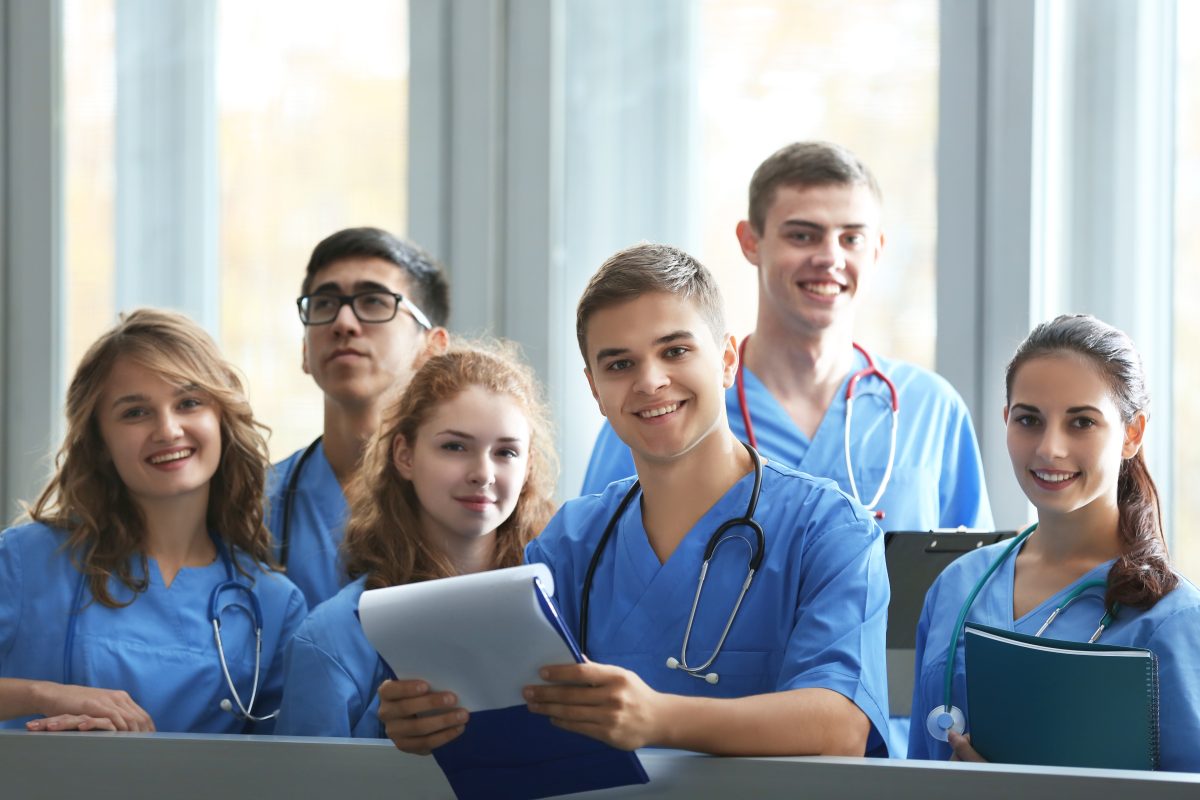 USHAŞ Academy has developed several projects to support international health tourism services in Türkiye and started to implement some of these projects with its business partners and project stakeholders. In this scope, a Volunteer Health Ambassadors Training Cooperation Protocol has been signed between Ankara University and USHAŞ, and activities are being carried out to inform associate, undergraduate and graduate international students of the University about Türkiye's health infrastructure, health system and health tourism activities, to increase their diversity in relevant subjects and to become volunteer health ambassadors of Türkiye when they are back to their countries.
The Academy will continue to cooperate with universities, public and private, national and international institutions/organizations on projects that will add value to international health services.
Project ideas, suggestions, and opinions submitted via [email protected]  or [email protected] will be taken into consideration.