BİLAL DEMİRLER

Member of the Executive Board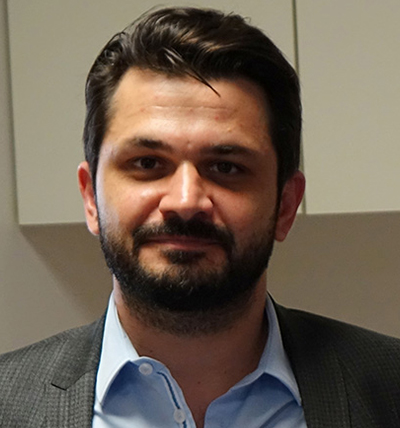 Demirler graduated from Eskişehir Osmangazi University, Department of Industrial Engineering in 2007. In 2009, completed his MBA program at Cambridge College, Massachusetts, USA. In 2011, he started his PhD at the Wichita State University in Kansas State, USA. He worked at this university as a Research Assistant and Teaching Assistant.
He conducted research and application projects in the fields of "Hospital Process Workflow Analysis and Optimization" at the state hospital. He worked as a Business Development and Project Officer in the Patient Services Department at Acıbadem Healthcare Group between 2012-2014. He worked as a Hospital Director in the operation of Acıbadem Healthcare Group in the operation of the Faruk Medical City Hospital in Sulaymaniyah, Iraq in 2014-2018.
He also worked as the Director of the Middle East Operations of Acıbadem Healthcare Group, and worked in the feasibility studies and Hospital Feasibility studies of Hospital Operation Management projects in Saudi Arabia, Qatar, Kuwait, Oman.